Steps to Edit Video on Chromebook
1
Upload a video
You can upload your video, along with other assets such as photos or music files, to the Chromebook Video Editor.
2
Edit Video Online
Start to create your own perfect video by resizing, cropping, adding filters, images, music, and much more!
3
Export, Re-edit & Download
You can export and download the edited video. Editing the video again if needed.
Why Use This Chromebook Video Editor?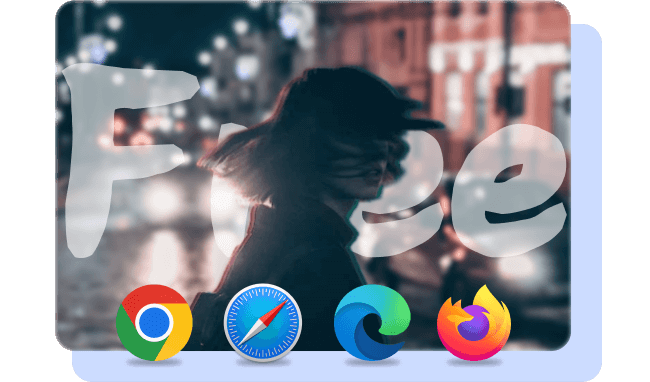 Free Chromebook Video Editor Online
No software download is required. Our cloud-based video editor enables you to quickly and easily edit videos directly in your browser. It is compatible with Chrome, Safari, Microsoft Edge, and Firefox, allowing you to create personal videos at any time. Best of all, it's completely free to use!
Edit Video Now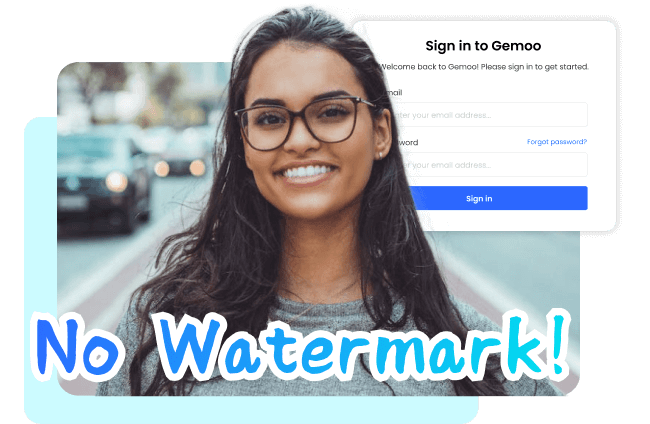 Video Editor for Chromebook No Watermark
Don't like having to log into your email before being able to start using the product? Don't want your videos to be bothered by watermarks? Well, you've come to the right place. Our video editor enables you to try out every feature for free, without requiring any registration. If you're satisfied with your edited video, you can export it without any watermark.
Edit Video Now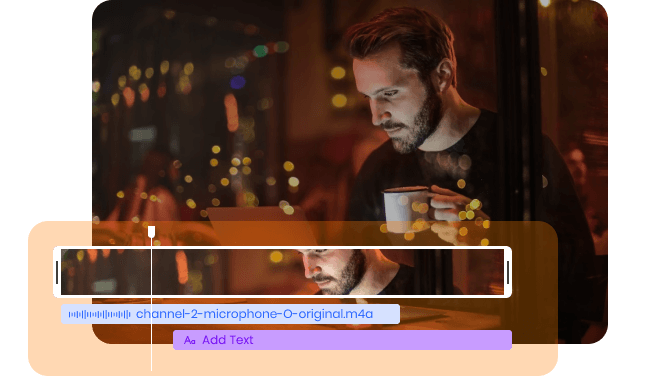 Add Text, Filters, Transactions and More
In addition to basic cropping, splitting, rotating, color adjustment, and speed adjustment functions, our online video editing tool also offers advanced multi-track editing capabilities. With separate tracks for music, sound, and text, you can seamlessly incorporate these elements into your videos simultaneously, with independent control over each material. Adding music and text to your videos is a breeze, greatly enhancing the efficiency of the video editing process.
Edit Video Now
More Video Editing Tools
FAQs About Editing Videos on Chromebook
Upload and export options for Chromebook Video Editor:
1. Supported upload formats:
· Video: MP4, MOV, WEBM
· Image: JPG, JPEG, PNG, GIF
· Audio: MP3, WAV, CAF
2. Free export resolutions: 480P / 720P / 1080P / 2K / 4K
3. Export formats: MP3 and MP4
What is the free video editor for Chromebook without watermark?
Gemoo's Chromebook Video Editor is free to use and allows you to export video without watermark.
Can I edit videos on a Chromebook?
Yes, you can edit videos on a Chromebook! You can edit video faster and batter with Gemoo online video editor. No software download reqired.
What are the system requirements for video editing on a Chromebook?
Chromebooks generally have lower system requirements than traditional desktop computers. However, with gemoo online video editor, you don't have to worry about the system being too low to use it. Because all operations are done in the browser.
Does Google have a free video editor?
Unfortunately, Google does not offer a free video editor for ChromeOS, but you can still use Gemoo's Chromebook Video Editor to edit video on Chromebook easily.
Clippa
Chromebook Video Editor
With the cloud-based Chrome OS video editor, you can edit videos online anytime and anywhere - no watermarks!
Edit Video Now