Steps to Resize YouTube Banner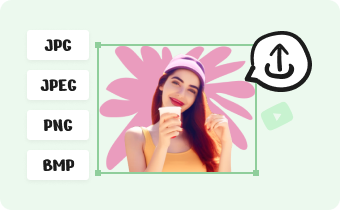 1. Upload Images
Upload the image(s), or drag and drop it into the editing area in JPG, JPEG, PNG, BMP format.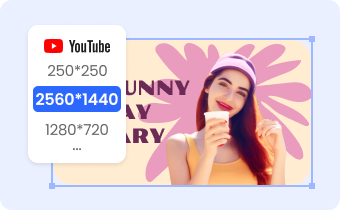 2. Resize YouTube Banner
Select YouTube channel dimensions to resize images appropriate to YouTube banner without cropping.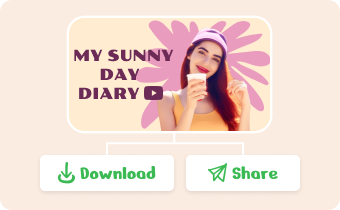 3. Download & Share
Download the resized image to PNG, JPG, PDF and share it on your YouTube channel.
Why Use Gemoo's Free YouTube Banner Resizer?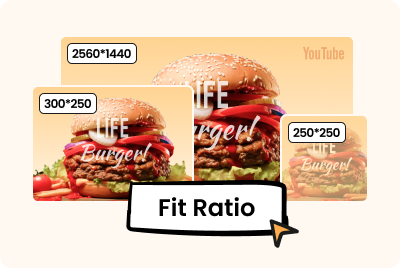 Resize YouTube Banner without Cropping
You can automatically resize images online without cropping them to meet the requirements of YouTube banner dimensions. This will help you avoid having your images cut automatically while uploading them to YouTube and keep the original quality intact.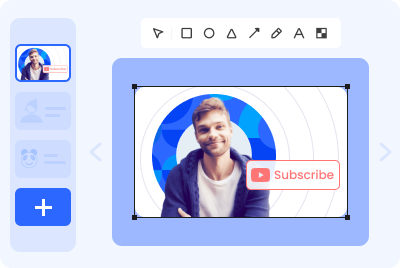 Resize Multiple Images in Slide View
You can upload up to 10 images at a time, and they will be displayed as a slideshow, allowing you to quickly switch between them and resize them easily for your YouTube banner.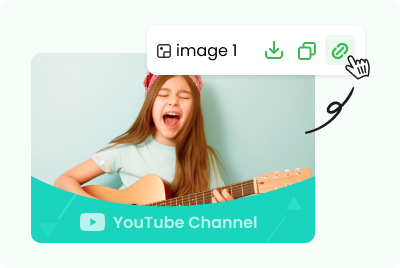 Export and Share Image Online
After resizing your images, you can export them in high-resolution in various image formats such as PNG, JPG, and PDF. You can also copy the image to the clipboard, and easily share it with others via a shareable link.
FAQs About YouTube Banner Resizer
Gemoo's free YouTube Banner Resizer limitations
• Upload Limitation: You could import up to 10 screenshots except folders at a time.
• Retention Time: After saving the images, they will be kept for 7 days on the cloud.
• Edit and Save: When batch resizing a group of screenshots, save your current editings before switching to the next image.
What is a YouTube banner resizer?
A YouTube banner resizer is a tool that allows you to resize your images to the recommended size for YouTube banner dimensions. This tool is helpful because it ensures that your banner image will fit properly on the YouTube channel page, without getting cut off or distorted.
What size is the YouTube banner 2023?
The recommended size for a YouTube banner is 2560 x 1440 pixels, while the minimum size is 2048 x 1152 pixels. Additionally, the maximum file size for a banner is 6MB, and it should be in either PNG or JPG format.
Why I need a YouTube banner resizer?
Resizing your banner ensures that it will fit properly on the YouTube channel page and won't get cut off or distorted. Furthermore, the YouTube banner is the first picture that viewers will see when they visit your channel. In order to make a strong impression at first glance, it's important to resize your YouTube banner to the recommended dimensions.
Is there a cost to use Gemoo's YouTube Banner Resizer?
No. Gemoo's YouTube banner resizer is totaly free to use. And no account sign-ups and downloads are required.
How do I use a YouTube banner template?
After selecting a template, you can customize it by adding your own text, images, and branding elements. Once you're happy with your design, you can download it and upload it to your YouTube channel.