Steps to Eidit Your Photo Online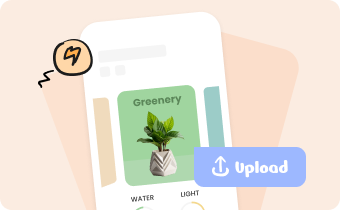 1. Upload Images
Upload, drag and drop, or copy and paste images from your computer.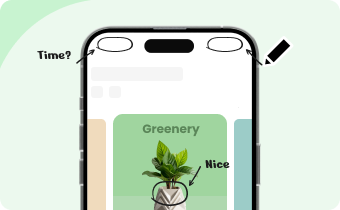 2. Edit Images Online
Edit your photos by annotating, adding background or mockup etc.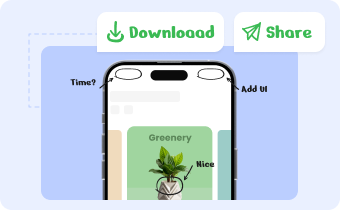 3. Download or Share
Download the photo to computer, copy it to clipboard or share it with a link.
Why Use Gemoo's Online Photo Editor?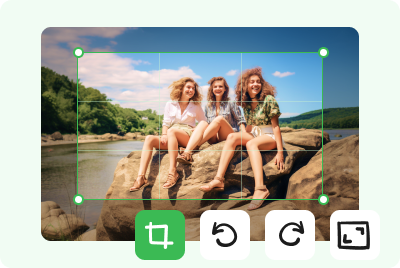 Crop, rotate, or resize Images
You are free to crop or rotate your photos online and resize images by customizing the height and width in pixels. You can even add up to 10 images to edit at one time, and no Photoshop skills are required.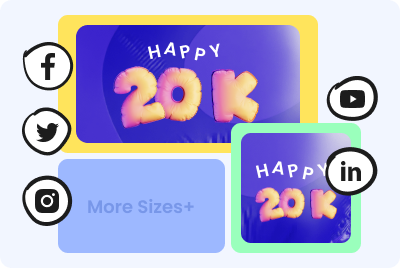 Social Media Image Resizer
This tool supports you in editing the size of various social media images, such as Facebook, Twitter, Instagram, YouTube, and LinkedIn. It helps social marketers and content creators produce multiple image sizes, optimized for social profile, post, and campaign.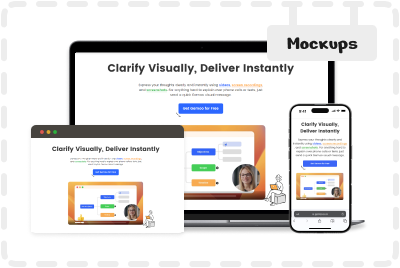 Browser and Device Mockup
For marketers, you can easily customize your images and screenshots by generating beautiful browser & device screenshot mockups in seconds.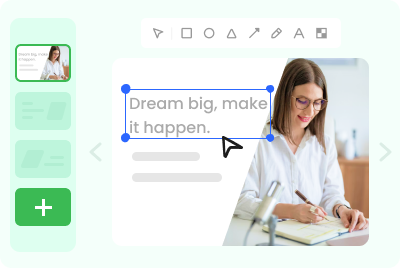 Edit Multiple Photos in Slide View
You can edit your photos in batches by adding up to 10 images at a time, and they will be displayed in a slideshow view. This allows you to quickly switch between and edit multiple photos, greatly saving you time.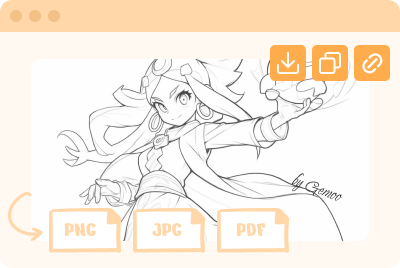 Share Photos Any Way You Like
After editing, download the photos in PNG/JPG/PDF and copy them to the clipboard. In addition, you can copy the link of the images to share with anyone or view them on a browser.
FAQs About Image Editor Online
Gemoo's Free Online Image Editor limitations
• Upload Limitation: You could import up to 10 images except folders at a time.
• Retention Time: After saving the images, they will be kept for 7 days on the cloud.
• Edit and Save: When batch resizing a group of photos, save your current editings before switching to the next image.
Is online image editor safe?
First of all, Gemoo's tools are safe to use. No popups, No accounts, No ads, No tracking.
The safety of an online image editor varies depending on the editor and its security measures. It's important to research and use a reputable and trusted editor that uses secure connections and is transparent about data collection and privacy policies. Avoid sharing sensitive information while using an online image editor.
How to edit image online for free?
There are many free online image editing tools available, such as Canva or Pixlr. To use them, simply visit the website, upload the image you want to edit, and start making your desired changes. Gemoo's Online Image Editor is 100% free to use and leaves no watermark.
Does Gemoo's Online Image Editor leave a watermark?
No. This tool is free to use, and you can save your image without watermark.
Can I use the photo editor on desktop and mobile?
You can download the desktop app Gemoo Snap for screenshot and edit, with it's Screenshot Beautify feature you can edit your photos with ease.