Steps to Create URL for Images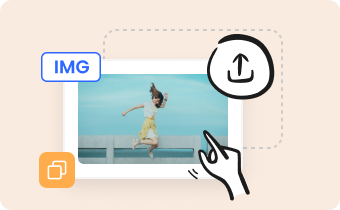 1. Upload Your Images
Import, drag and drop, or copy and paste an image and start uploading your images right now.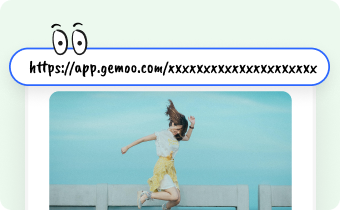 2. Image Link Generated
Once uploaded, it will automatically generate a shareable URL.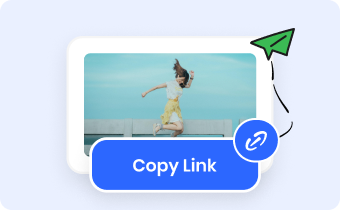 3. Share the Image URL
You can share your image with a URL by clicking on the 'Copy Link' button or copying the link of SearchBar.
Why Use Gemoo's Image URL Generator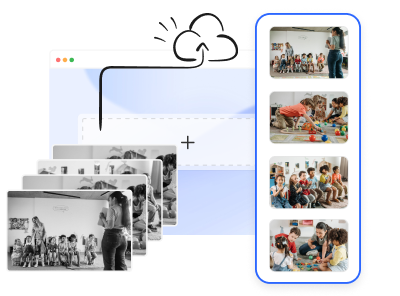 Batch Image Uploader
Batch uploading of images is supported, and the URL for the batch will be created automatically. You can easily share the batch images with others, who can view multiple images at the same time in the slide view by following the link.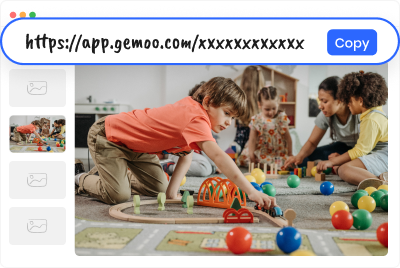 Auto-generated URL
Sharing your special moments with others is easy and free on our website. Once you upload your image, the URL will be automatically generated without any additional steps required on your part, making it easy and free to share your special moments with others. It's as simple and fast as that.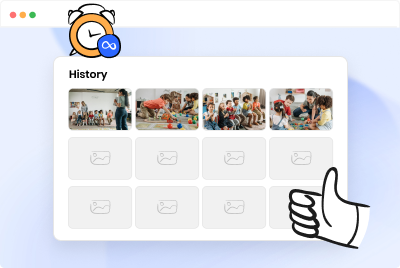 Free Image Hosting
Our image link generator is a hassle-free option for uploading and hosting your images online for free. It comes with a range of impressive features, such as the ability to upload images in batches, host images without time limitations, and annotate your images. Plus, there are many other useful features available.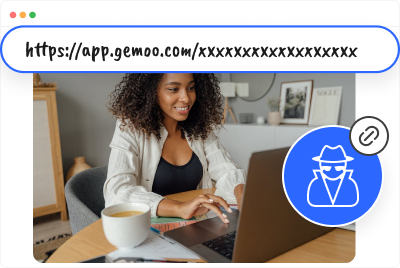 Anonymous Image Sharing
Upload image anonymously and generate image url within seconds. This allows you to share image online without revealing the identity of the uploader and maintain information privacy.
FAQs About Image URL Creator
1. Does Gemoo's Image URL Generator secure?
Yes, the tool is 100% clean and safe. Gemoo uses Amazon Web Services (AWS) data centers for hosting and all your data is private and secure. In addition, after you clear your browser cache and cookie, the image history will be deleted too.
2. What is an online image link generator?
An online image link generator is a tool that allows users to create a link to an image that is hosted online. This link can then be shared with others, allowing them to view the image without having to download it or save it to their device.
3. Why do you want to create an image link?
Creating an image link can be useful for various purposes such as sharing an image on a website or social media platform, promoting a product or service, or providing visual instructions or information. Image links can also enhance the user experience by allowing them to easily access and view related images.
4. How do I create a URL for an image free?
Gemoo's Image URL Generator allows you to create a URL for an Image free, you just:
• Import your image by Upload&Drag or Copy&Paste.
• Choose to enhance it by adding notes or annotations.
• Click copy link, you can get the image link directly.
5. How can I host images for free?
By using Gemoo's Image URL Generator, your uploaded images will be hosted for free and saved in our database privately and securely.
6. Is Gemoo hosting images with time limitations?
No, Gemoo's Image URL Generator lets you upload images with ease, create an image link in no time, and host image files without expire time.