Steps to Create Screenshot Mockup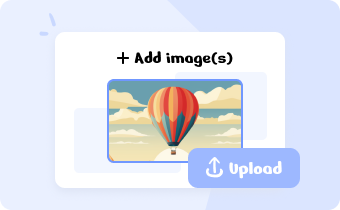 1. Upload Screenshots
Copy and paste, upload, or drag and drop the screenshots into the editing area.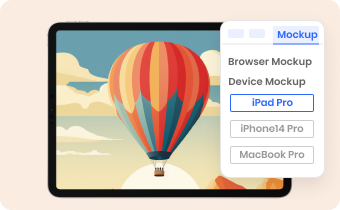 2. Add Mockup to Screenshots
Click the "Mockup" button in the upper right corner and select the browser or device mockup you need.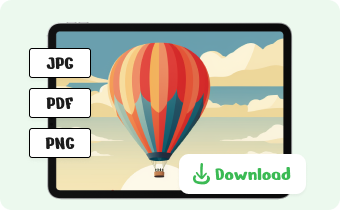 3. Download Mockuped Screenshots
Download the mockuped screenshots to PNG, JPG, or PDF. Then, share it on your channel.
Why Use Gemoo's Screenshot Mockup Generator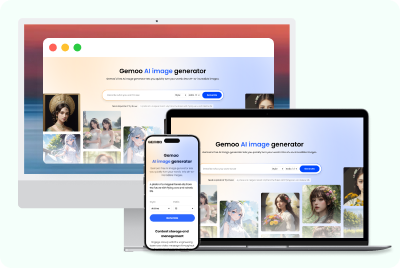 Multiple Device Mockups
We offer a wide range of mockups, including rich browser mockups and several popular mobile and desktop devices, such as the iPhone 14/Pro, iPad Pro, MacBook Pro, and more. You can choose from real devices or website frames to visualize your screenshots and express your diverse ideas.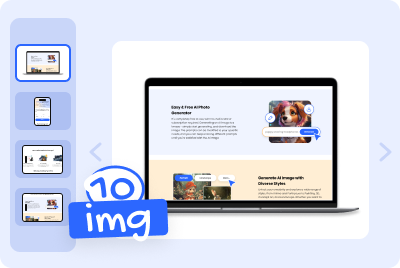 Mockup Screenshots in Batch
You will be able to upload up to 10 screenshots at once, which allows you to efficiently create multiple mockups for various devices, screen sizes, or design iterations in bulk. This feature significantly enhances efficiency and enables you to save valuable time and resources.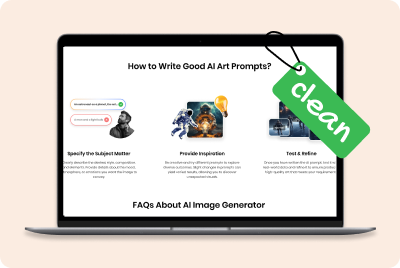 Mockup Screenshots without Watermark
Not only do we offer a wide range of browser and device mockups, but our mockup screenshots are also free of watermarks. This means that whether you are a designer or developer, you can easily showcase your work in a professional and visually appealing manner. .
FAQs About Creating Screenshot Mockup
Gemoo's Screenshot Mockup Generator limitations
• Upload Limitation: You could import up to 10 screenshots except for folders at a time.
• Retention Time: After saving and clicking the Copy Link button, the images will be kept for 7 days on the cloud.
• Edit and Save: When batch adding mockup to a group of screenshots, save your current editings before switching to the next image.
What is a screenshot mockup?
A mockup refers to a representation or depiction of a design or product, which is akin to a product demonstration. Its purpose is to visually communicate how your design or product might appear in the real world. Typically, mockups are produced using digital design software and can simulate a range of print and digital products, such as t-shirts, posters, websites, and mobile apps.
Who will like to use mockups?
Mockups are an invaluable resource for designers, developers, product managers, business owners, and marketers seeking to offer a glimpse of how their design or product could potentially look. Additionally, mockups can be employed to promote new merchandise, software, and other offerings.
What are some of the most common mockup types?
Some of the most common mockup types include apparel mockups, product mockups, device mockups, social media mockups, book mockups, business card mockups, and print mockups.
Can I put a screenshot in a Macbook Pro mockup?
Yes, absolutely, you can create a Macbook Pro mockup with so many Mockup Generator tools. Gemoo's Screenshot Mockup Generator is totally free and secure. No popups, No accounts, No ads, No tracking, and No log-in required.
How to create an iPhone 14 Pro mockup to screenshot?
Step 1: Upload your screenshots to Gemoo's Screenshot Mockup Generator.
Step 2: Click the "Mockup" button to choose the iPhone 14 Pro mockup template and apply it to your screenshots by clicking on it.
Step 3: Download your screenshot in PNG, JPG, or PDF.