Steps to Take Screenshot from Video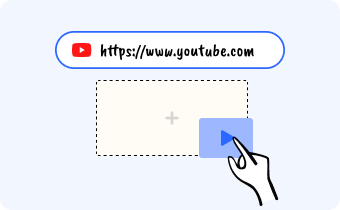 1. Upload a Video
Upload a video from your computer or enter a YouTube video link.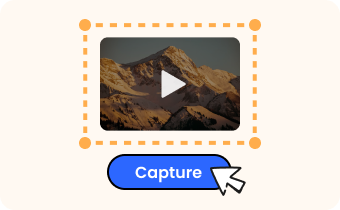 2. Take Screenshots
Take screenshots from your video by clicking the capture button.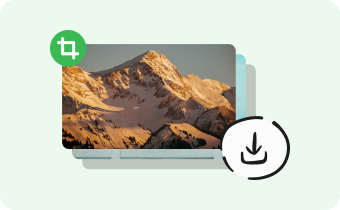 3. Export Screenshots
Download the video screenshots you take to your computer for later use.
Why Use Gemoo's Video Screenshot Generator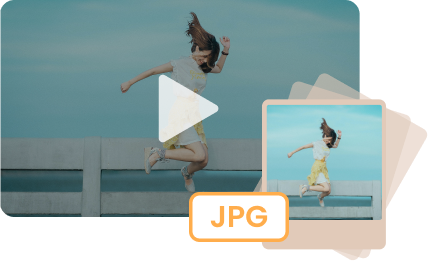 Quickly Screenshot Videos Online
This free online Video Screenshot Generator allows you to take high-resolution screenshots of any uploaded video, and save it as a JPG format with just one click.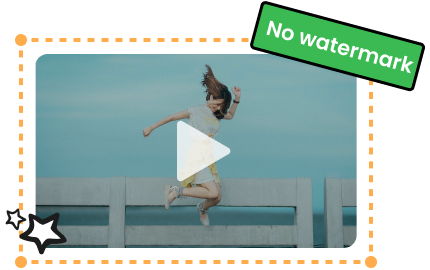 No Watermark & Easy to Use
As a web-based video screenshot tool, it is compatible with most web browsers, so you can access it anywhere using a computer browser. There is no need to sign up or download anything, and no watermarks left on the screenshots you take.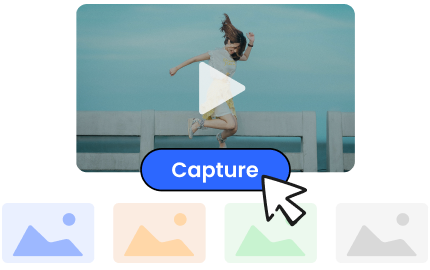 Screenshot the Video Effectively
You can take video screenshots while playing the video. Additionally, it allows you to capture multiple screenshots at once with high processing speed, so you can easily take batch screenshots and download them as a zip file..
FAQs About Screenshot Video Online
Does Gemoo's Video Screenshot Generator Safe and free?
Yes. This tool is 100% secure and free to use.
What is a Video Screenshot?
A video screenshot is a still image captured from a video file. It is essentially a snapshot of a single frame from the video, saved as an image file.
How can I screenshot a video?
Video screenshots can be taken using various methods, such as using built-in screenshot tools on a computer or mobile device, or using specialized video screenshot software.
Gemoo's online video screenshot tools helps you quickly capture still image from video for free.
1. Upload your video by importing or drag & drop.
2. Play the vide and find the moment you want to screenshot.
3. Download the video screenshots to your computer.
Why screenshot a video?
Video screenshots can be used for a variety of purposes, such as capturing a particular moment in a video for reference or sharing with others, creating thumbnail images for video content, or for analyzing and studying video content.
Is it legal to use a screenshot of a video?
It's worth noting that taking screenshots of copyrighted videos, such as movies or TV shows, may be illegal in some countries. Be sure to check your local laws and the terms of use for the video you're watching before taking any screenshots.