Steps to Upload Screenshot and Get Link
1. Upload Screenshot Online
Import, drag and drop, or copy and paste a screenshot into the upload area.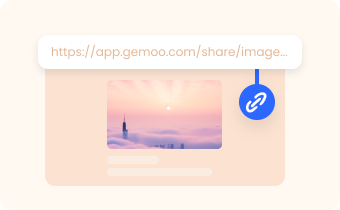 2. Get a Screenshot Link
Wait for a while and the screenshot link will be automatically generated.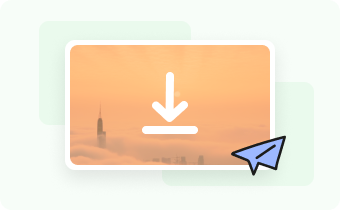 3. Screenshot Share Online
Share screenshot online via the generated link.
Why Use Gemoo's Screenshot Uploader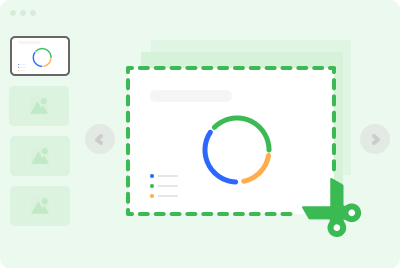 Batch Screenshot Uploader
Gemoo's Screenshot Uploader can upload multiple screenshots, even a folder online at once, and the uploaded screenshots will be displayed as a slide view for better previewing and management.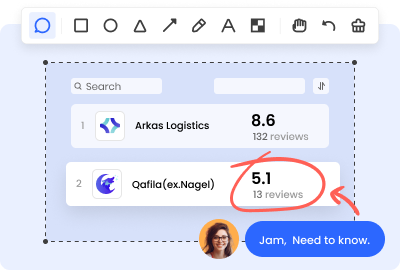 Annotate Screenshot
To enhance your screenshots, consider utilizing annotation tools that allow you to emphasize your ideas and incorporate notes into your screenshots.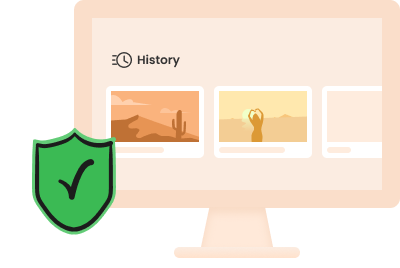 Temporary Image Hosting
The tool offers a cloud storage service that allows users to upload temporary image and make a temporary image hosting. Besides, a history section is designed to help you easily find the most recently edited screenshot.
FAQs About Uploading Screenshot Online
1. Does Gemoo's screenshot uploader secure?
Yes, the tool is 100% clean and safe. Gemoo uses Amazon Web Services (AWS) data centers for hosting; all your data is private and secure.
2. Why do people want to upload a screenshot online?
There are many reasons to upload a screenshot:
• Upload screenshot and get link to share a particular moment with others;
• Demonstrate a problem or issue they are experiencing with a software or website;
• Showcase their work or achievements;
• Screenshot share online to provide evidence or proof of something.
3. Where can I upload a screenshot?
Using Gemoo's Screenshot Uploader is the fastest way to share a screenshot without needing to download or install anything. It's designed with your workflow in mind by using only a minimum number of keypresses to share your images.
4. How do I upload a screenshot and get a link?
With Gemoo's screenshot link generator, you can upload a screenshot and get a link to share with others. You just:
• Import or drag your screenshot on our website.
• Once uploaded, the link will be generated automatically.
• Click 'Copy link' button or copy the link of SearchBar.
5. How do I import a screenshot?
If you want to import screenshots on Gemoo's Screenshot Uploader, that's very simple, you just drag and drop, or copy and paste a screenshot into the upload area.
6. How do I copy and paste a screenshot?
Here's how to copy and paste a screenshot:
• Set up your screen to clearly see what you want to capture.
• Press the Windows logo key+Shift+S.
• Choose the desired capture area.
• The screenshot is automatically copied to your clipboard.