Steps to Crop Images Online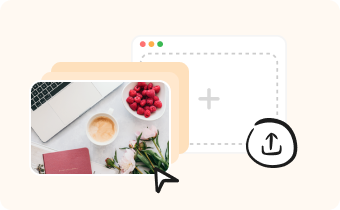 1. Upload Image(s)
Upload an image or a group of images to crop online.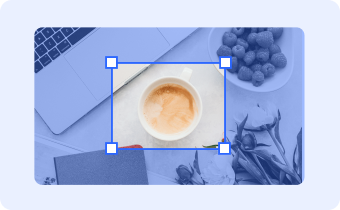 2. Crop Image(s)
Select a portion of the image, and crop the image to any custom size.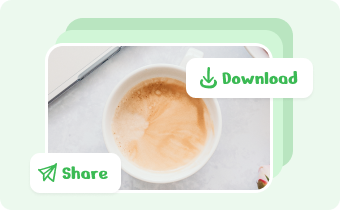 3. Export & Share
Save and export your cropped image(s). Copy the link or the image(s) to share with others.
Why Use Gemoo's Online Image Cropper?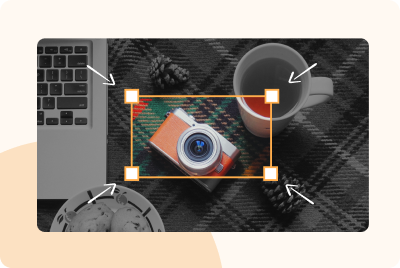 Crop Images to Any Custom Size
Crop images to any custom size and remove undesired portions by manually adjusting the frame or changing the height and width of the image. This guarantees that users have full control over the final output.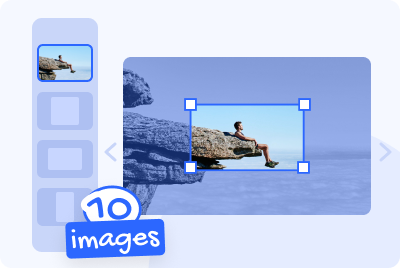 Batch Image Cropping
You can upload a maximum of 10 images at once and demonstrate and view them as a slideshow. This will be helpful in saving your time and energy, particularly when you need to process several images in batches.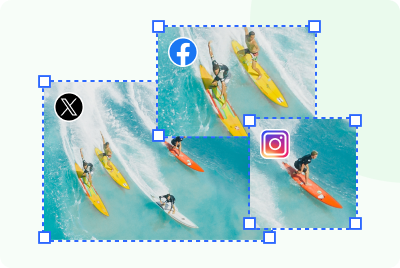 Crop Images for Social Media
Crop your images to match various size requirements for different social media platforms and present their visuals in the best possible way. This will preserve the essence of the images and create visually appealing pictures that grab attention on your social media platforms.
FAQs About Cropping Images Online
Gemoo's free Online Image Cropper's Limitations
• Image Upload: You could import up to 10 images but not folders at once.
• Batch Mockup Images: When batch cropping a group of images, save your current edits before switching to the next image.
• Retention Time: After saving and clicking the Copy Link button, the images will be kept for 7 days on the cloud.
• Save & Share: After cropping your image, you should tap on the 'Copy Link' button to share with others, instead of copying and pasting the webpage URL.
What Is an Image Cropper?
An image cropper is a tool that allows users to crop or trim an image to a specific size or shape. It is commonly used in graphic design, photography, and web development to remove unwanted parts of an image, adjust the composition, or resize it to fit a specific purpose.
Does Cropping a Photo Reduce the File Size?
Most image croppers allow you to crop images without loss of quality. However, if you crop a small portion of a large image, the cropped image may have a lower resolution. To maintain the best quality, it's better to start with a high-resolution image and avoid excessive cropping.
Do You Crop or Resize an Image First?
Normally, it's recommended to resize an image first if its file size is an priority. This ensures that the image maintains its original quality and fits the desired space. However, if composition and storytelling are the primary concerns, cropping first can create a more appealing and impactful image.
Gemoo Online Image Cropper's Use Cases
Gemoo Online Image Cropper can help you to create visually appealing images in the following use cases:
• Removing unwanted elements: You can remove unwanted parts of an image to focus on a specific subject or to improve composition.
• Social media optimization: It can crop your images to fit social media platform's specific image demension requirements.
• Printing purposes: If you plan on printing your image, it can help you crop and adjust its dimensions to fit your desired print size.
• Website optimization: If you have a website or blog, cropping your images to the appropriate sizes can optimize your image for faster loading times.