Steps to Capture Screenshot in Bulk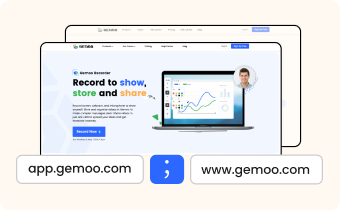 1. Copy & Paste URLs
Paste the multiple URLs of the webpages, and end each one with a semicolon (;).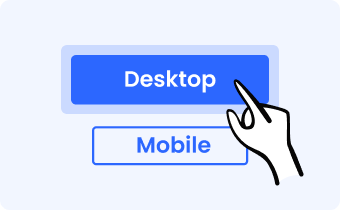 2. Choose the Layout
Choose to screenshot multiple webpages in a desktop view or a mobile layout.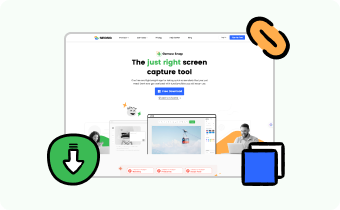 3. Download or Share
Copy and paste, click to download, or share the screenshots via a link.
Why Use Gemoo's Bulk Screenshot Tool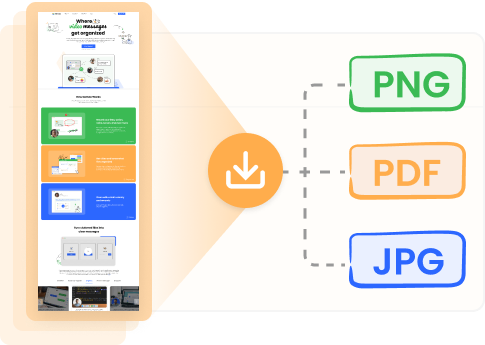 Bulk Website Screenshot
Easily generate comprehensive web screenshots in bulk by entering multiple URLs. These screenshots are of high quality and can be exported in PNG, JPEG, and PDF formats.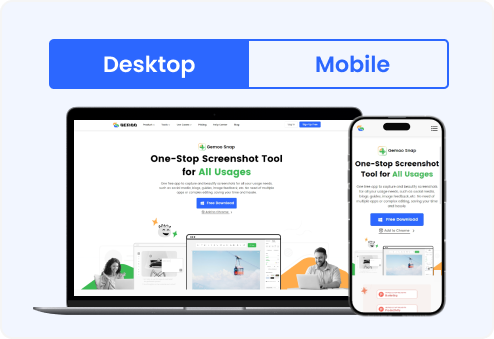 Layout & Mockup
You can select to capture bulk website screenshot in a Desktop or Mobile layout. You can also create website or device mockups from the screenshots.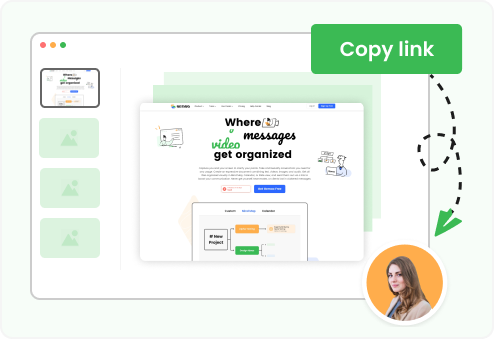 Share Screenshots in Batch
After capturing the screenshots, they will be displayed as a slide view. You can then share the batch of screenshots with others by clicking on the 'Copy Link' button or copying the link from the search bar.
FAQs About Bulk URL Screenshot
1. Does Gemoo's bulk screenshot tool secure?
Yes, the tool is 100% clean and safe. Gemoo uses Amazon Web Services (AWS) data centers for hosting and all your data is private and secure.
2. Why capture website screenshots in bulk?
Capturing website screenshots in bulk can be useful for a variety of purposes, such as saving time, providing an overview of a website or changes over time, analyzing and comparing different websites, and archiving.
3. Can I capture multiple screenshots at one time?
Yes, you can take batch web page screenshots, and there are many tools to do that. One of them is Gemoo's bulk screenshot tool. All you need to do is enter the URL of multiple websites and start capturing the pages.
4. How to take a lot of screenshots at once?
Gemoo's bulk website screenshot tool makes it easy and fast, you just:
• Paste the multiple URLs of the webpages, and end each one with a semicolon (;)
• Choose the desktop or mobile layout.
• Copy, download website screenshots or share them with a link.
5. Is it legal to screenshot a website?
In general, it is legal to take screenshots of a website, but the legality can depend on various factors such as the terms of service of the website, copyright laws, and the purpose of the screenshot.
6. Is Gemoo's bulk screenshot tool free to use?
Yes, Gemoo's bulk screenshot tool is free and easy to use, which doesn't require registration or login. You can simply enter the URL and take a screenshot online.
Try More Tools